Aesthetic Medicine
Aesthetic medicine is a study and practice of cosmetic dermatology (This word is lately used more often and is easier to understand).  In other countries, it is known as Cosmetic or Beauty medicine.
PLACENTA GROWTH FACTOR "A Solution for Every Skin Problem"
Placenta Growth Factor is the greatest innovation of all time for every skin problem.  At Bangkok Cells Tech, we believe that "Beauty starts with strong skin.  Placenta growth factor injection is an innovation for skin care.  It is done by the direct injection of pure protein concentrate into the facial skin for a fast repair.  Growth factor helps boost collagen production, stop hyperpigmentation, reduce the appearance of blemish, freckles, and dark spots, tighten the pores, and heal acne marks, scars, and other kinds of skin problems.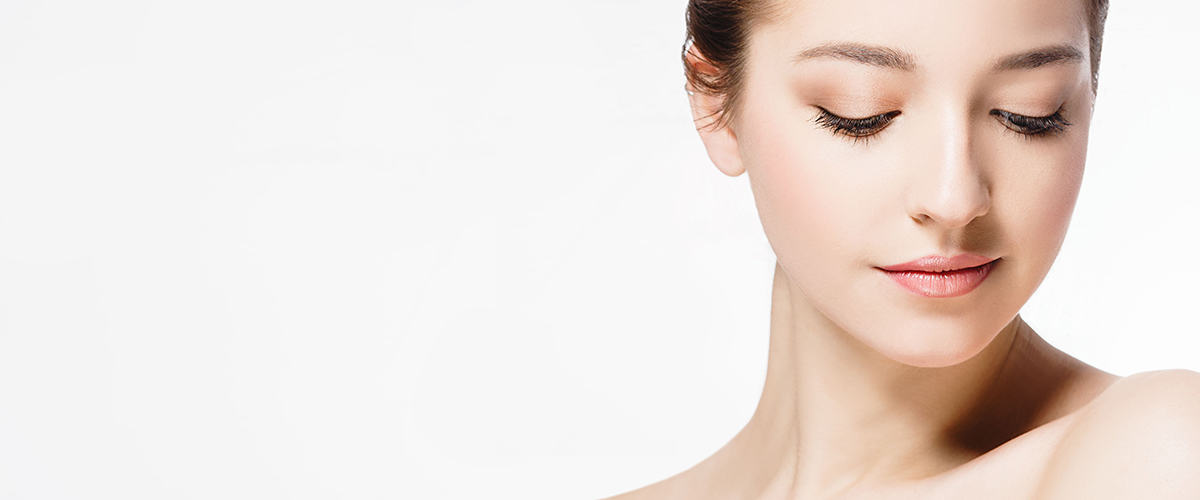 Bangkok Cells Tech has collaborated with leading Aesthetic Medical clinic that imports Vital Injector 2 device from South Korea.  The treatment from this device stimulates the body to produce collagen around the area of injection.  This makes the skin looks younger.
Advantages of VITAL INJECTOR 2
Stimulate collagen production around the area of injection.
The treatment is painless.
The injected substance can be distributed evenly all over the face and around the eyes.